Introduce yourself, or introduce your company, in 30 seconds to break the ice, or 3 minutes to get to know you better, choose your format!
In return, members will tell you what they liked, and offer you suggestions for improvement, all that with kindness and benevolence.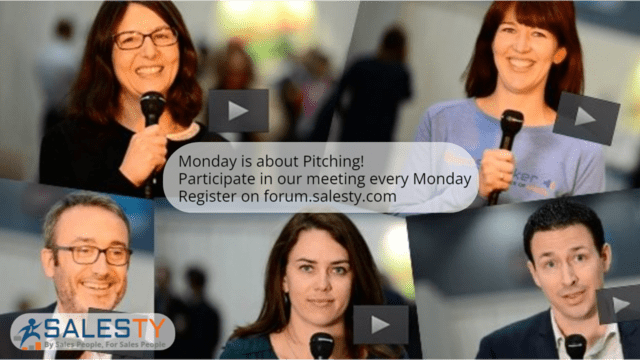 It is a recurring, weekly event.
Nota: Comment this discussion if you want to participate
You'll be add in the Pitch group, we'll receive the access link by email
When I have time, I will install a form on the site …